A Pretty Dead Girl – Valentino's Rat Rod Project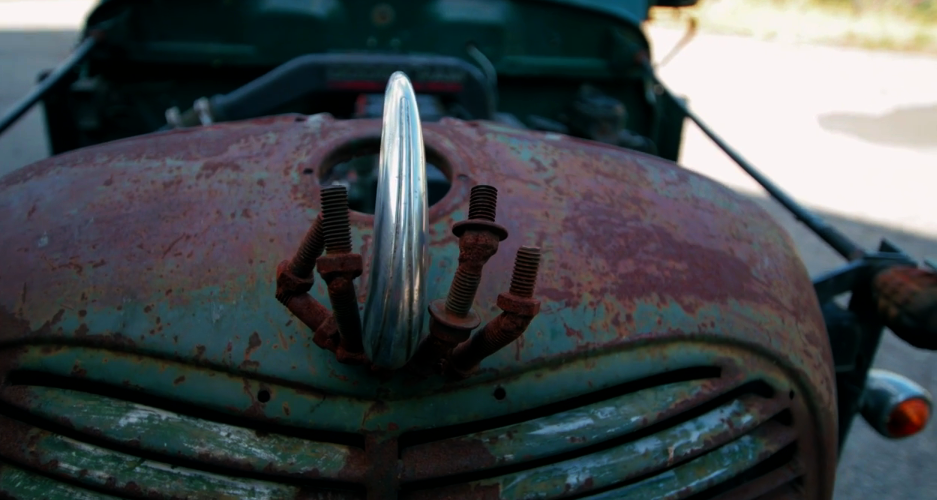 Joe Valentino shows off his custom made rat rod. He obtained all parts from Craigslist, with very little money. What came of it? A very bad ass American truck that does more than get from point A to point B.
Directed by Chris Thibault
christeebo.com
Music courtesy of Bad Ash.
(661)