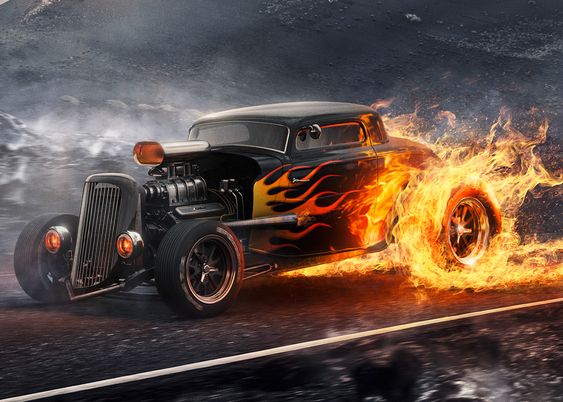 Products
🚗🔥🇺🇸 Are you ready to see some of the most incredible Rat Rod builds out there? Then you need to check out Rat Rod USA's TOP RAT ROD PROJECTS!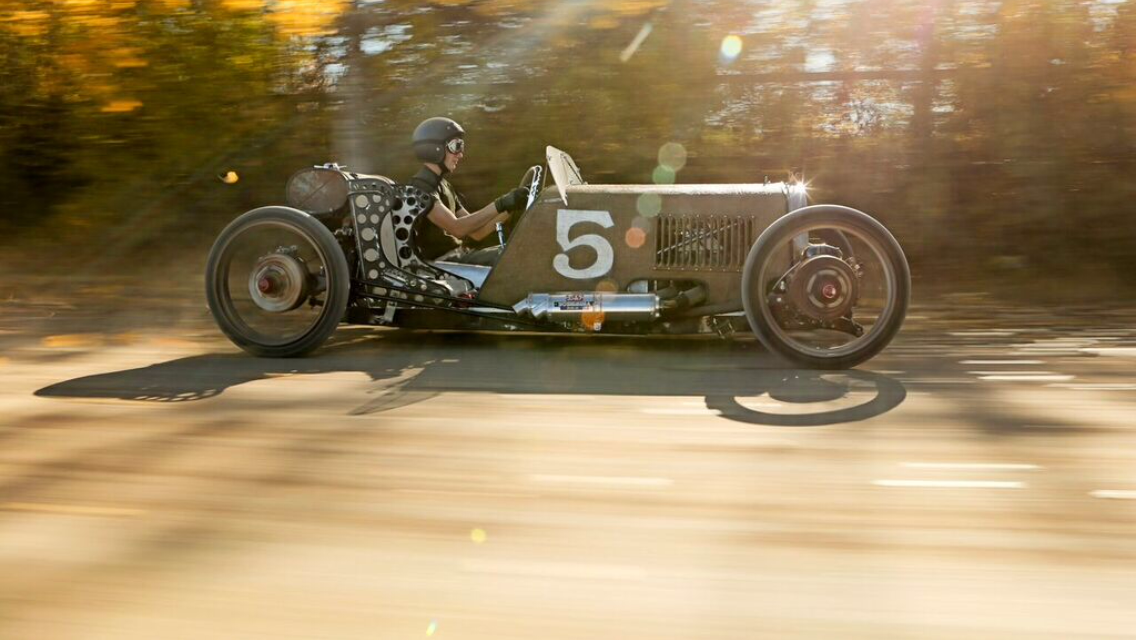 Hot Rod
It`s a Ford Speedster that started life as a sedan. Engine is a 13B rotary. 149hp/98tq to the wheels, weighs 1322 lbs. 100% built by Brandon who own 6
Products
Rat Rod Clear Body for Monster Trucks for small and growing boys. Pro-Line is bringing the old-school custom craze to the RC world with a Rat Rod for your REVO® 3.