From our e-mail:
Hello,
Love you site. Attached are just 2 of thousands of pics you can find on my
blog of all the rides I've ever had. If you go to my Youtube Channel you
can also see a bunch of videos of every single ride.
Eddie Flores
VintageU-Pick Company
Cell # 305-281-6440
Website: Miayota.blogspot.com
Instagram: @miayota
YouTube: Miayota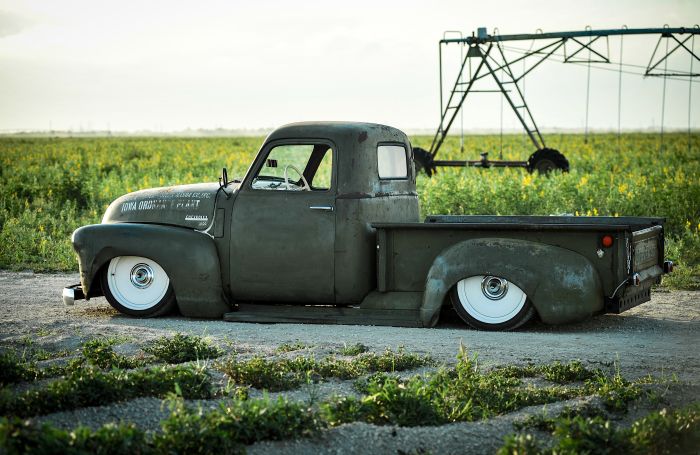 Thank you friends! Everyone can send photos and details about rat rods to our e-mail: office at ratrodusa dot com!
(1820)