1996 w900, 280 wheelbase , 435 E-block cat, 13 od trans,3:55 ratio 1800watt Sound Stage stereo, 2 – 12in subs, dual black racing buckets , air ride front end , 22 in stainless bumper.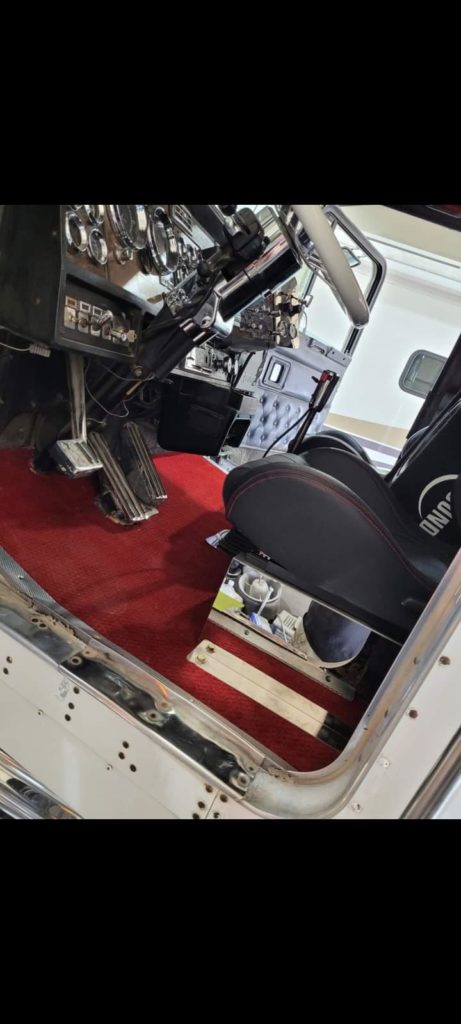 Rat rod trucks are often seen as a symbol of rebellion and individuality. They are a way for enthusiasts to express their creativity and build a car that is truly unique.
A rat rod truck is a type of custom truck that is characterized by its deliberately worn-down, unfinished appearance.
They are often made from old, discarded vehicles that have been patched together with spare parts.
Rat rod trucks are often powered by V8 engines and have a stripped-down interior.
They are typically not road legal, but are driven for show and pleasure.
The term "rat rod" is thought to have originated in the early 1970s, when hot rodders began to build cars that were intentionally rough and unfinished.
Rat rod trucks became popular in the 1990s and early 2000s, and there are now many rat rod clubs and events around the world.
(23)