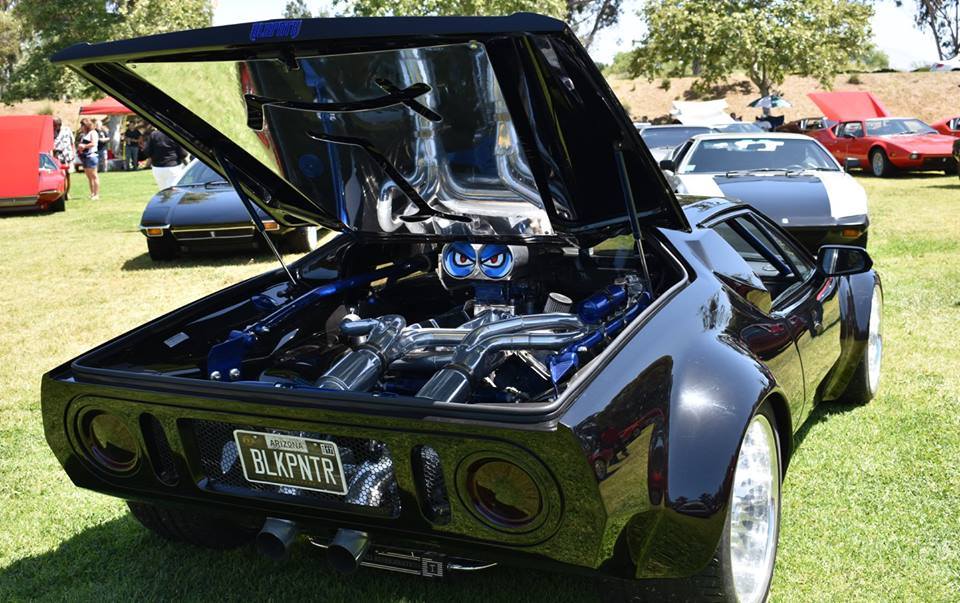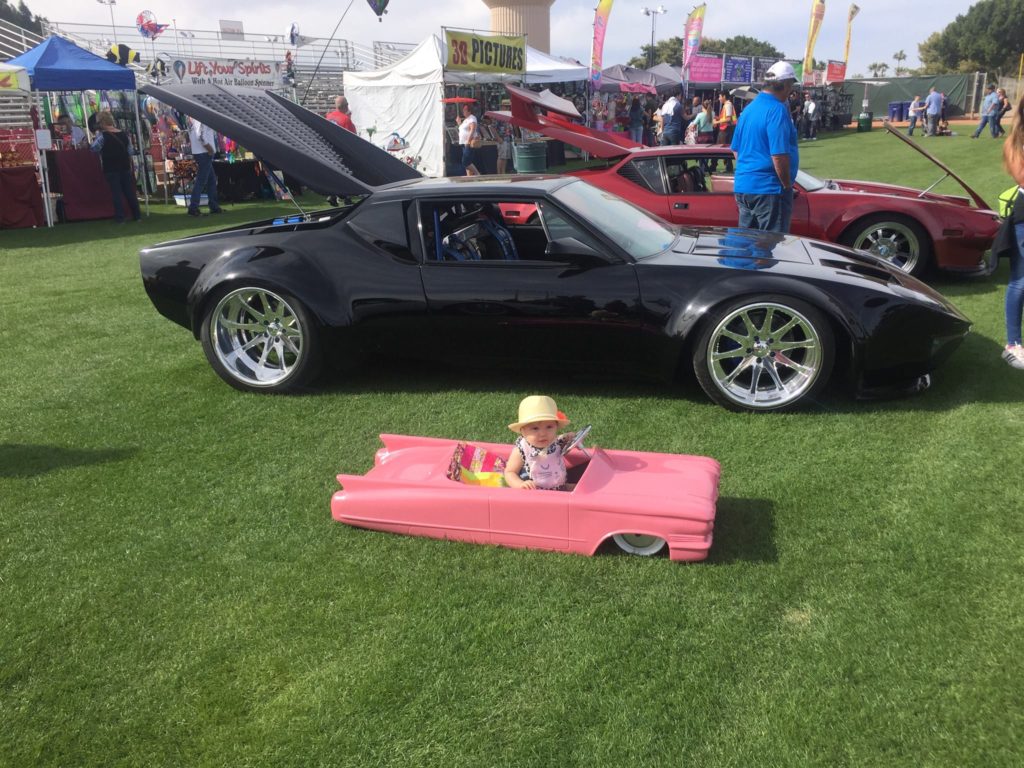 These Cars was made by Detomaso in Italy, with Ford suppling the engines. Ford was a partner for 4 years with Detomaso from 1971-1974. Transaxle is made by ZF, same transaxle used on the 1960's GT40.
It's a 1973 Pantera with steel made front and rear clips copied from 2006 Ford GT40. Running bored out 351 Cleveland with 180 exhaust. Full electronic Ride Tech air ride. 18" x 11" fronts and 295 tires, rear are 19" x 13" with 355 tires. Rushforth concave wheels and Pirelli tires. More photos on Instagram @73BLKPNTR. thanks
Refrigeration contractor in Arizona and California. Main hobbies is cars any make and model. One granddaughter with her own pink Caddy.
(93)